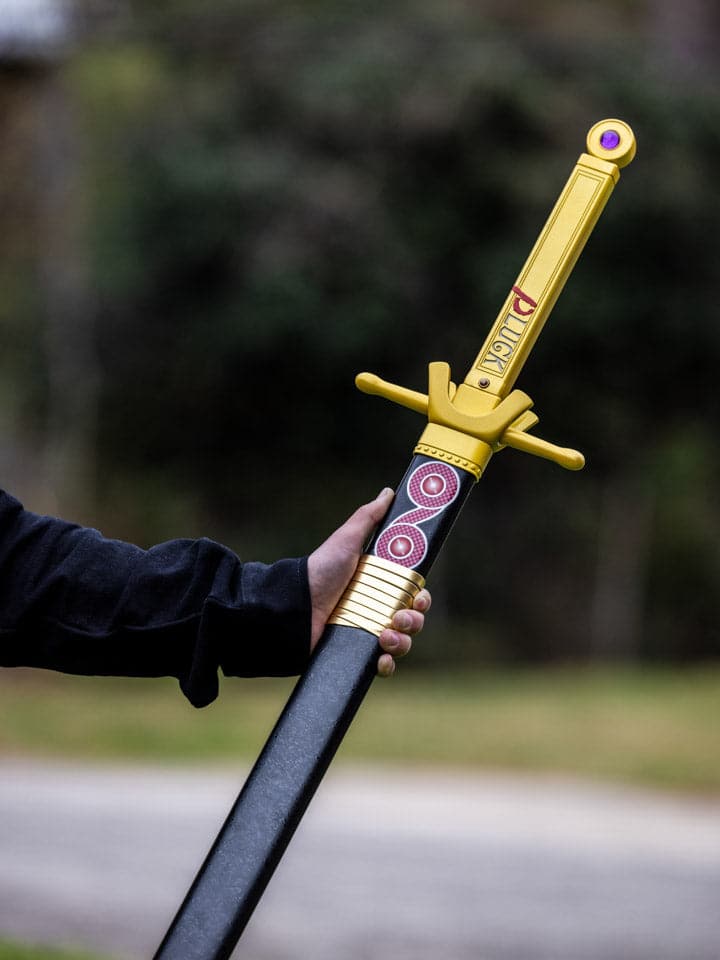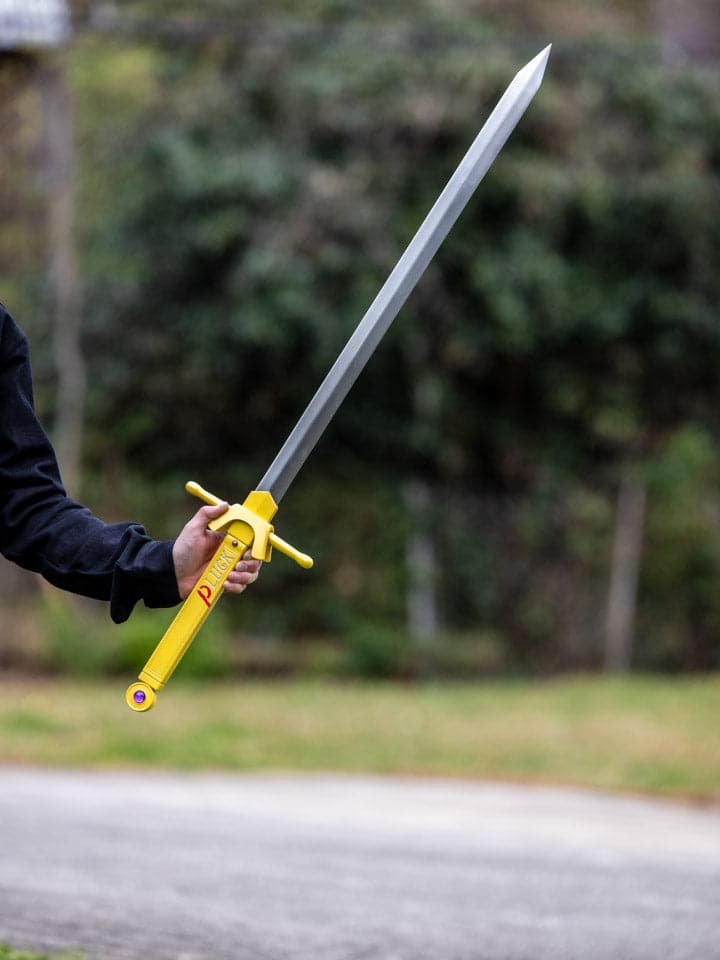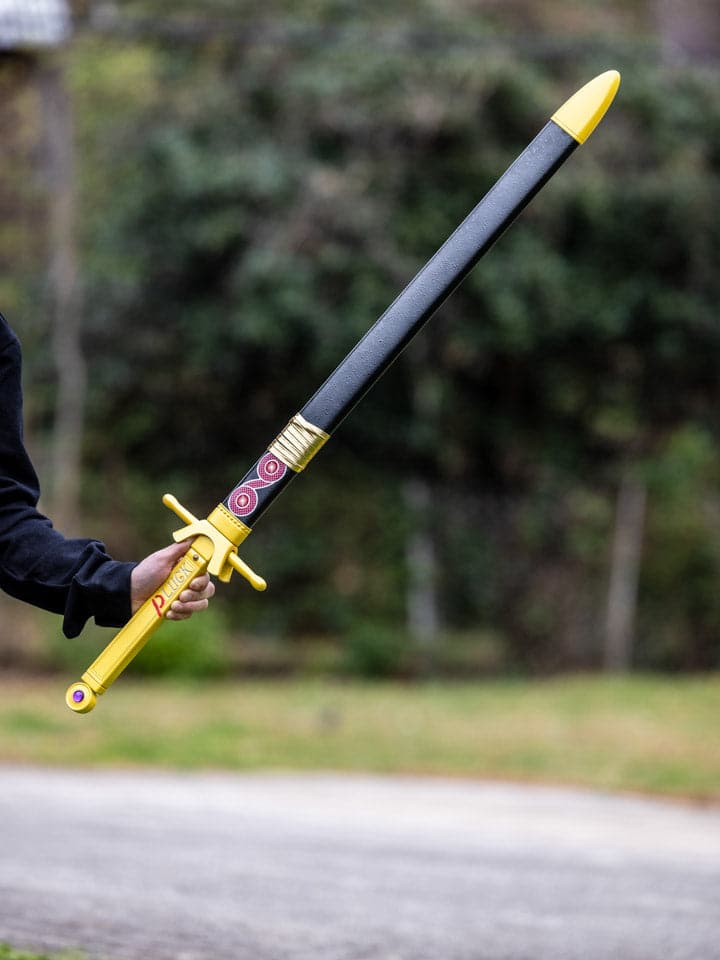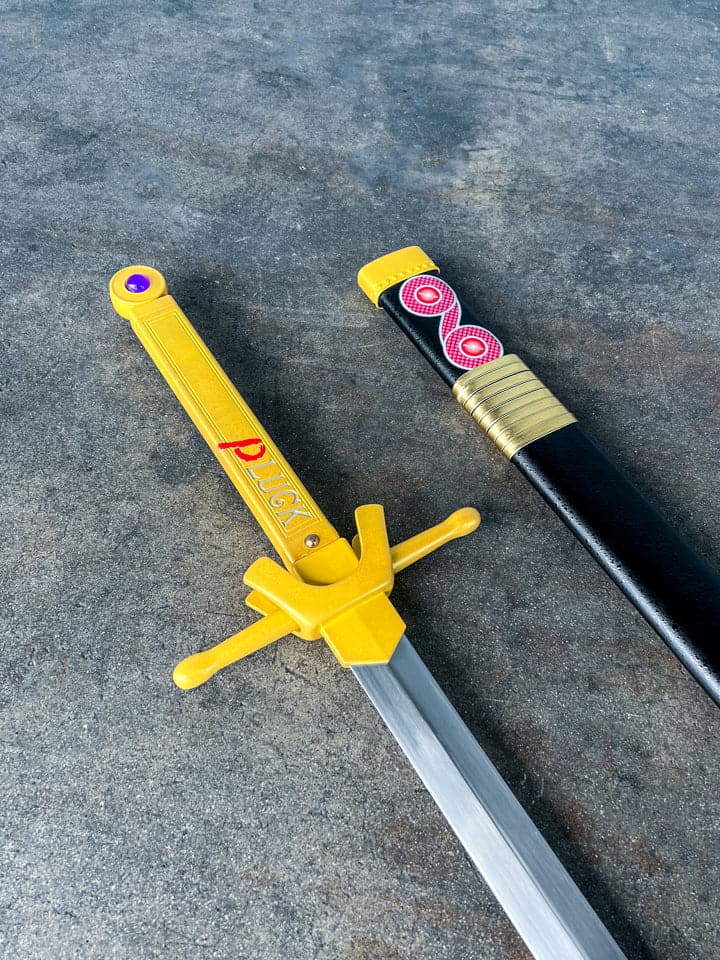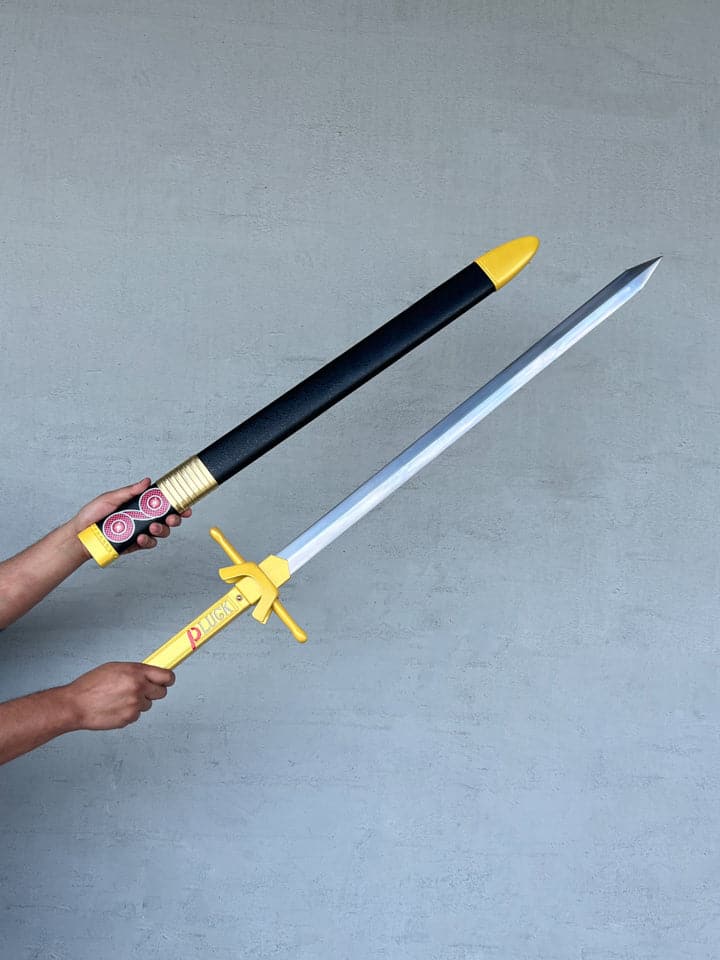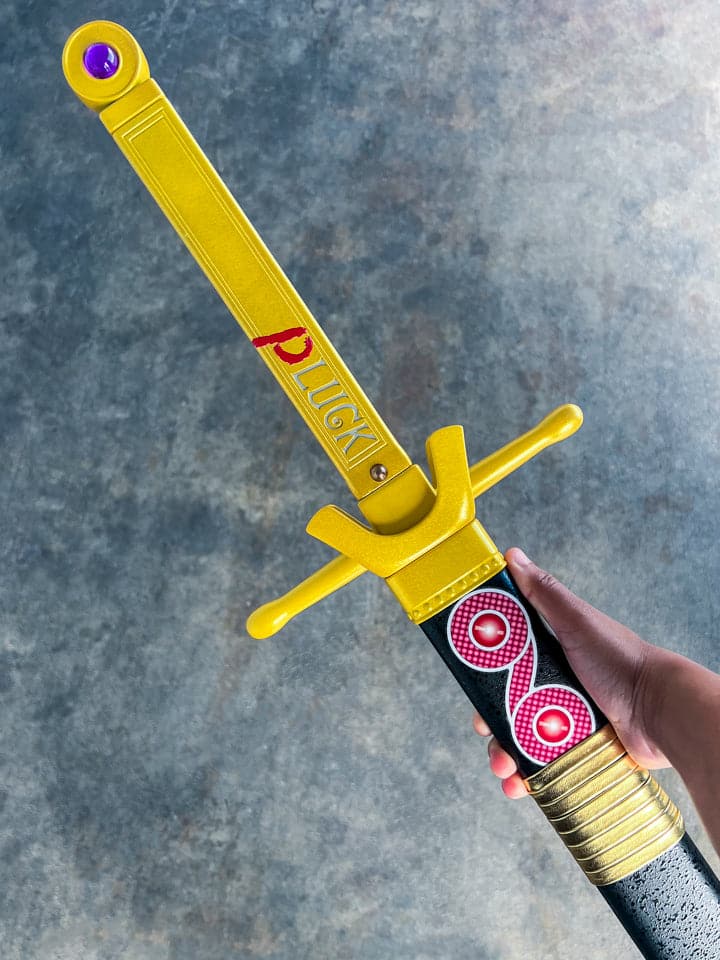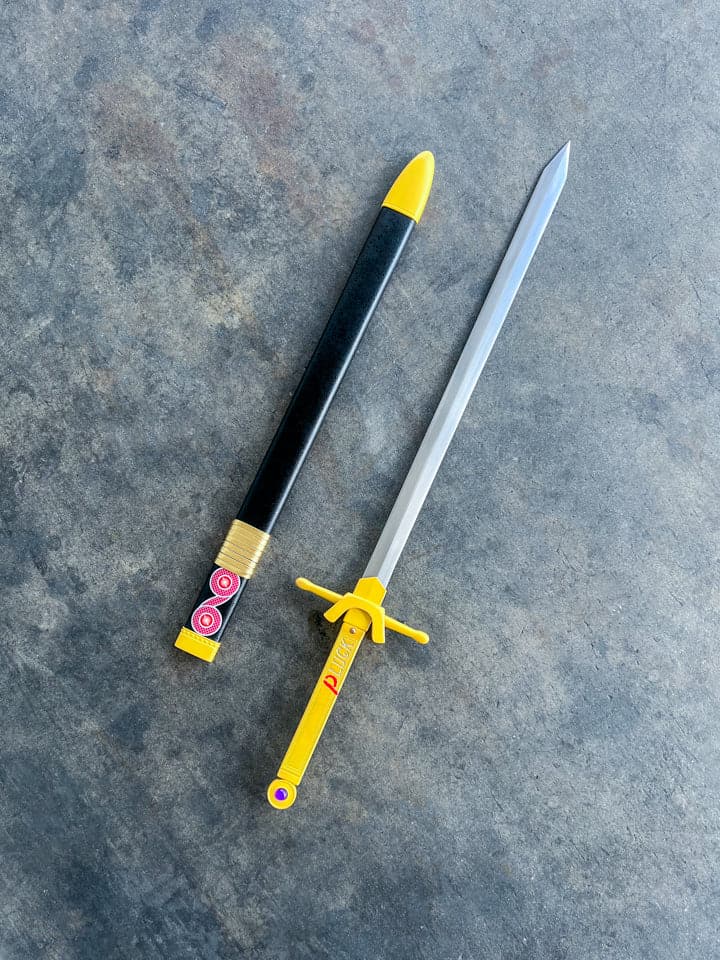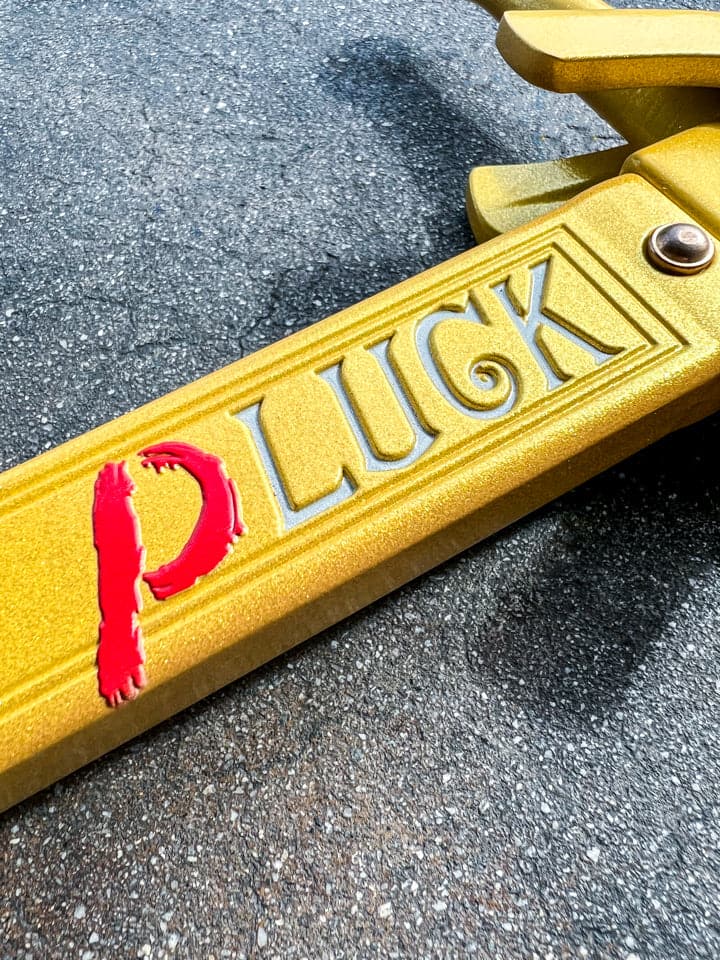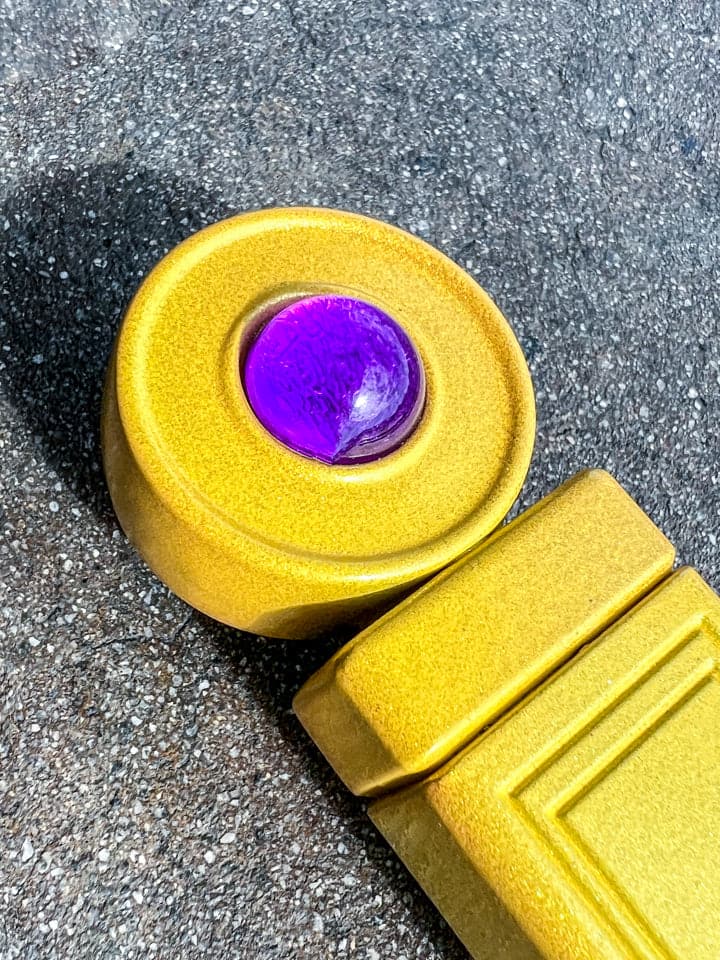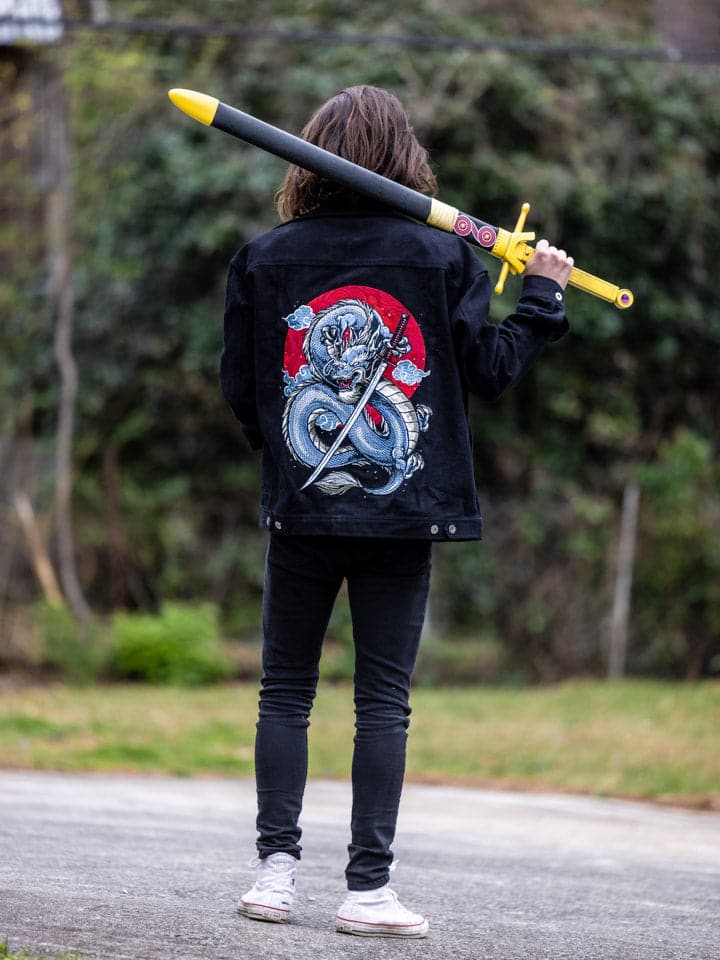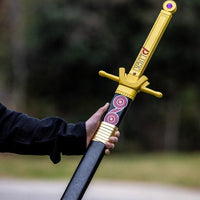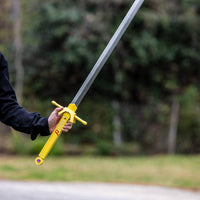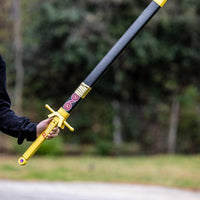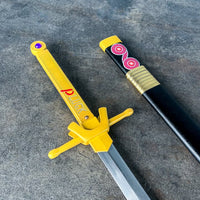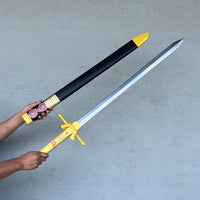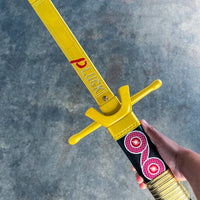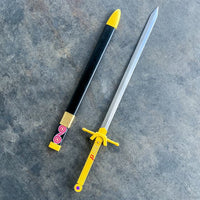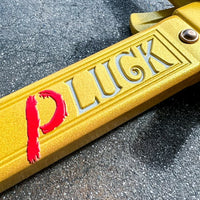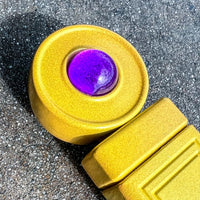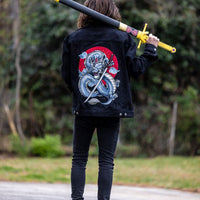 Battle-Ready Pluck Sword (SHARP)
Rated The #1 Katana Brand in the USA

Over 300,000 Happy Customers

97.1% Customer Satisfaction Rating
Attention all anime fans and sword enthusiasts! Are you ready to take your collection to the next level with the Pluck Battle-Ready Sword (SHARP)? This stunning replica from JoJo's Bizarre Adventures has been in high demand, and now it can be yours!

Crafted with full tang construction and 1060 carbon steel, this sword is built to last through any battle. Its expertly sharpened blade will have you slicing through opponents like a true anime hero, while the brass habaki adds an extra touch of elegance and keeps the blade secure.
At 42.25 inches in overall length and with a blade length of 28.10 inches, this sword is perfect for fast and agile movements. And when you're not using it to save the world, you can proudly display it on the included sword stand.
The Pluck Battle-Ready Sword (SHARP) also comes with a custom blue Mini Katana case, so you can take it with you wherever you go. Whether you're cosplaying at a convention or practicing your sword skills, you'll always be ready for action.
Don't miss out on the sword that anime fans have been raving about. Add the Pluck Battle-Ready Sword (SHARP) to your collection today and become the ultimate anime hero!
Full Tang
Sharpened
Blade Material: 1060 Carbon Steel
Hilt Length: 10.25 in.
Crossguard Length: 7.8 in
Overall Length: 42.25 in.
Blade Length: 28.10 in.
Blade Thickness: 1.375 in.
Included: Case
USA ORDERS
We process orders in 1-4 business days.
USA orders should arrive in 8-10 business days.
OTHER COUNTRIES
We process international orders in 3-5 business days.
Please expect your orders to take around 20-45 business days. Every
Country has different customs and your item may be held up for a while.
Read Our Full Shipping Policy Here
THE HIGHEST-QUALITY KATANAS
At Mini Katana, we pride ourselves on the quality and craftsmanship that goes into our hand-made katanas and replicas.


What is the difference between our sharp and dull katanas?