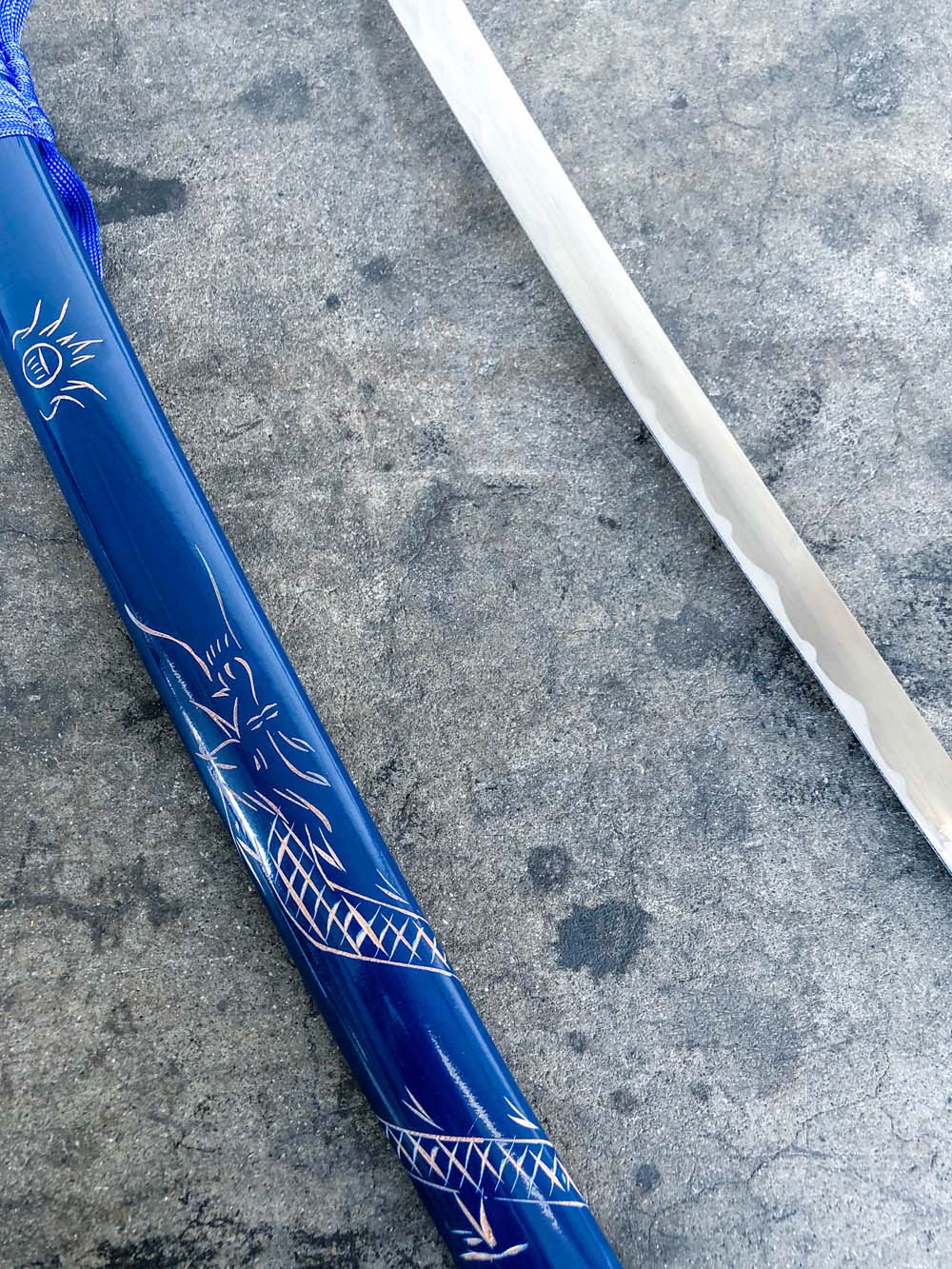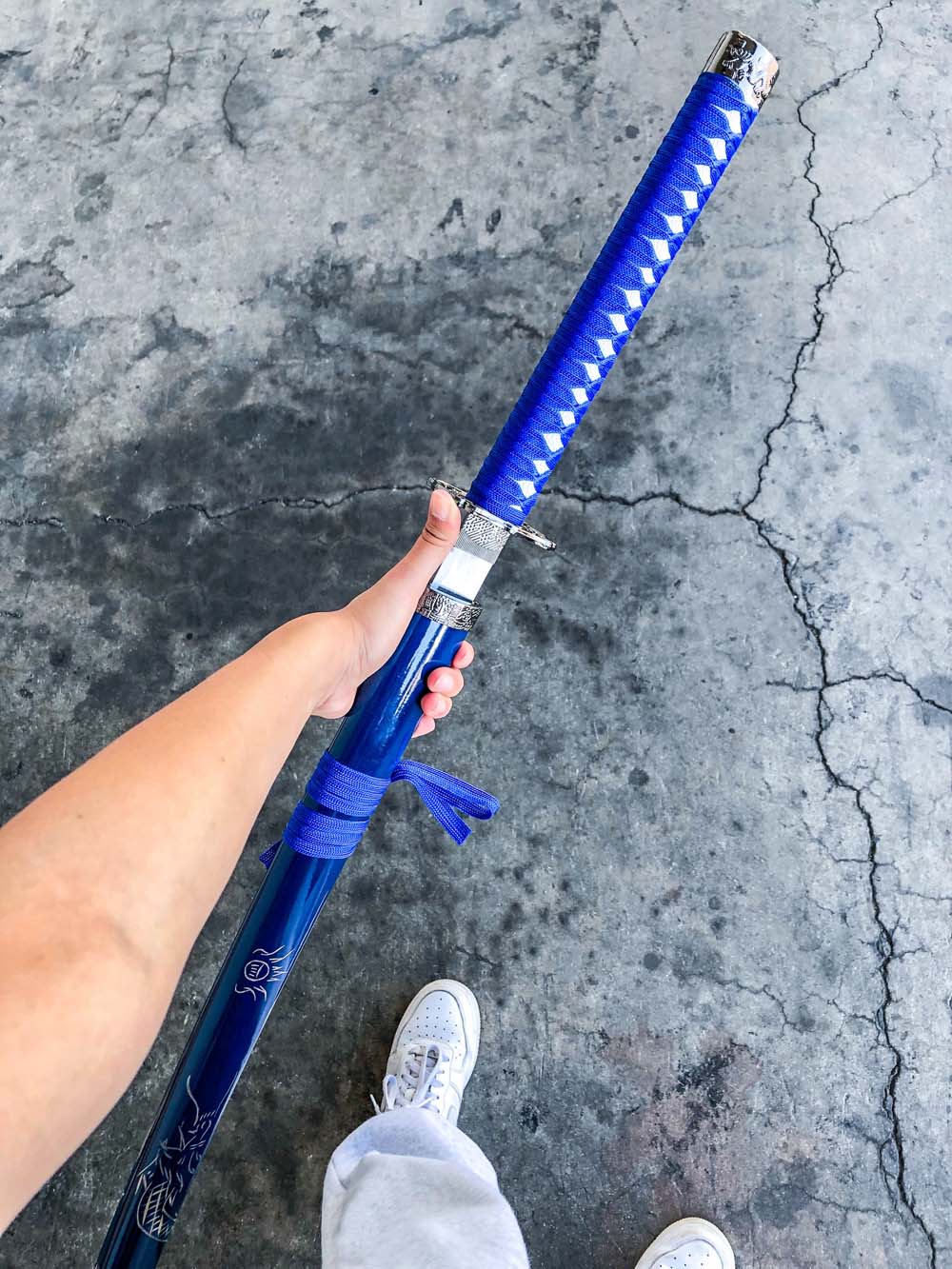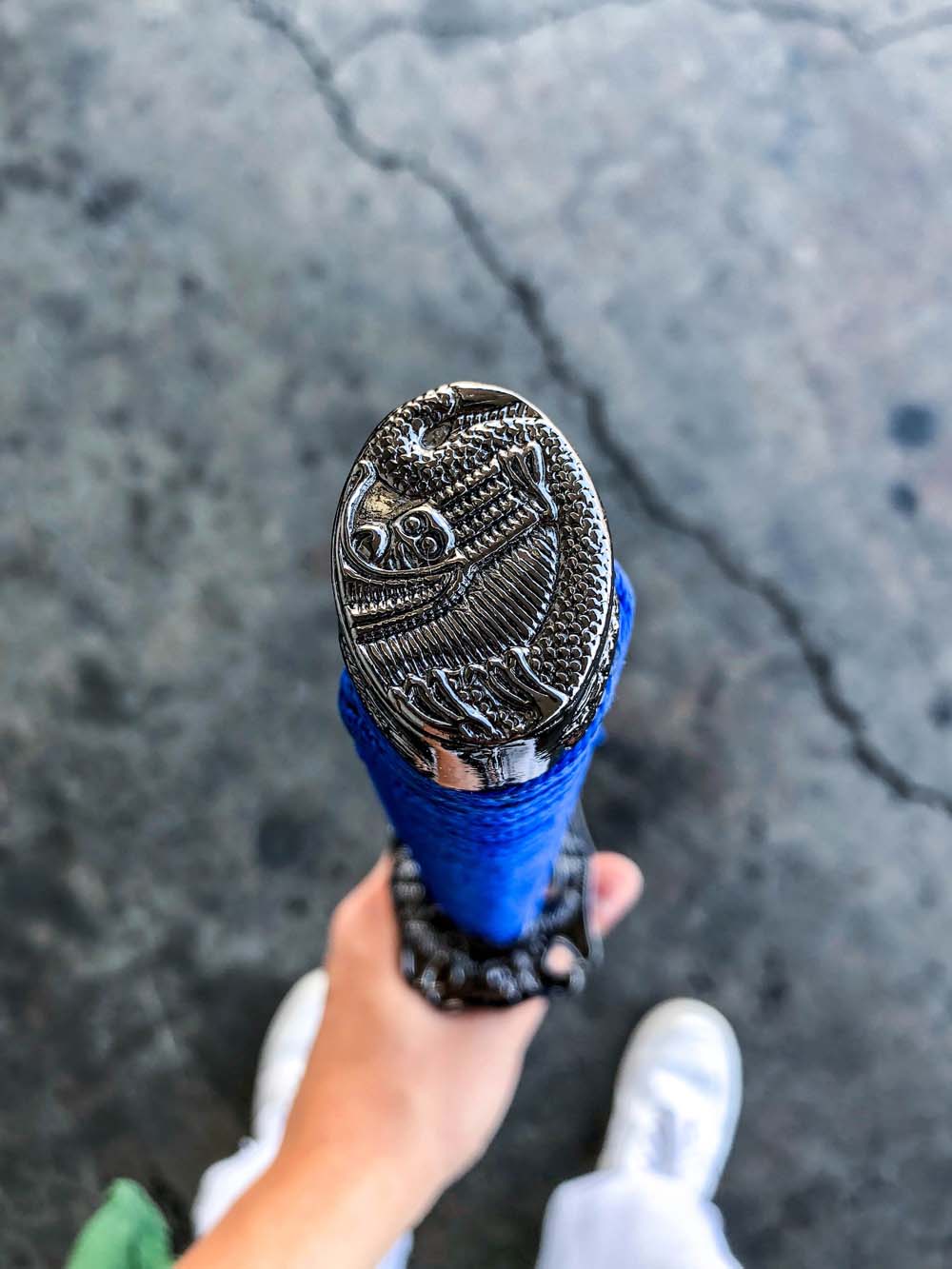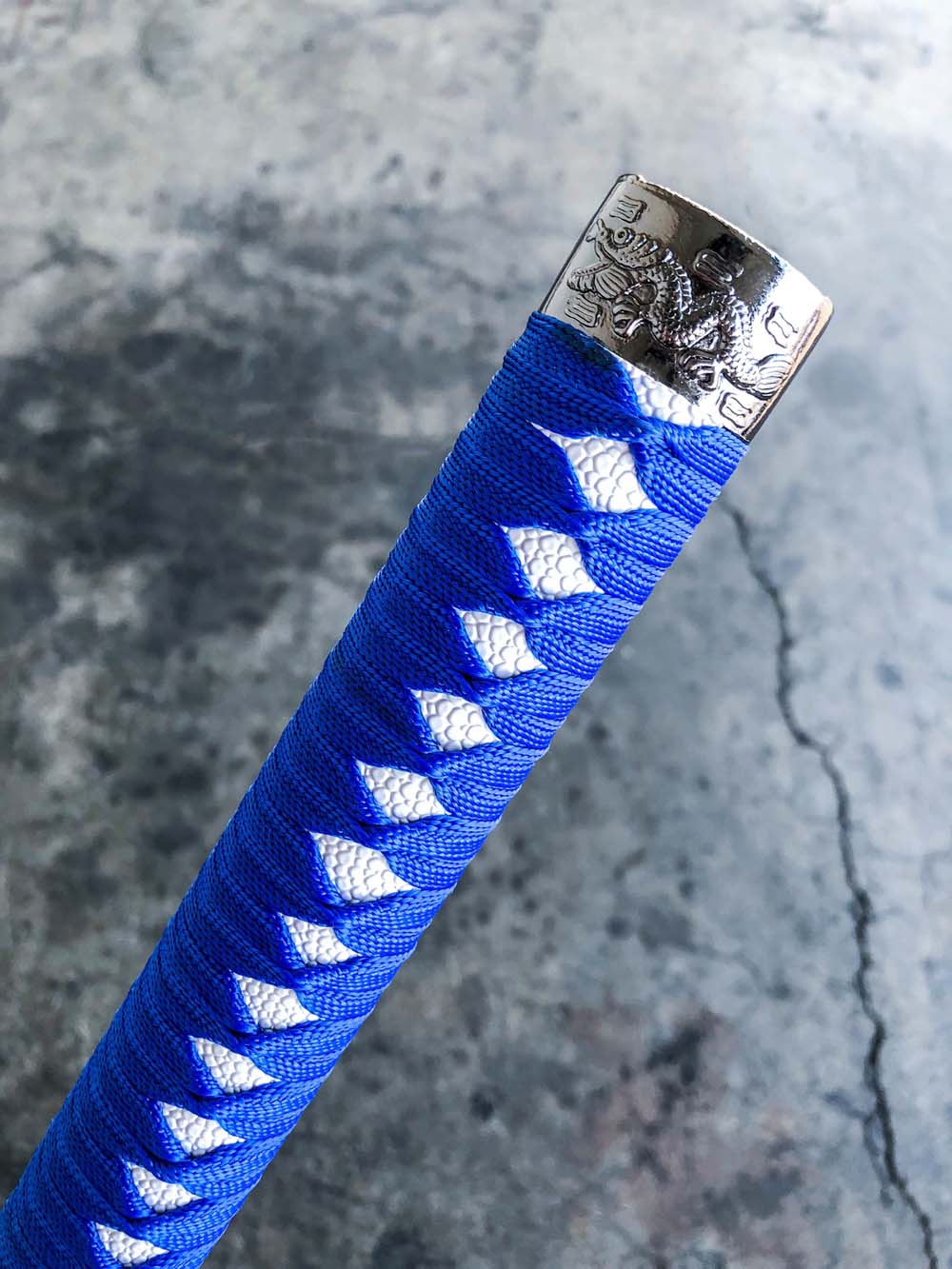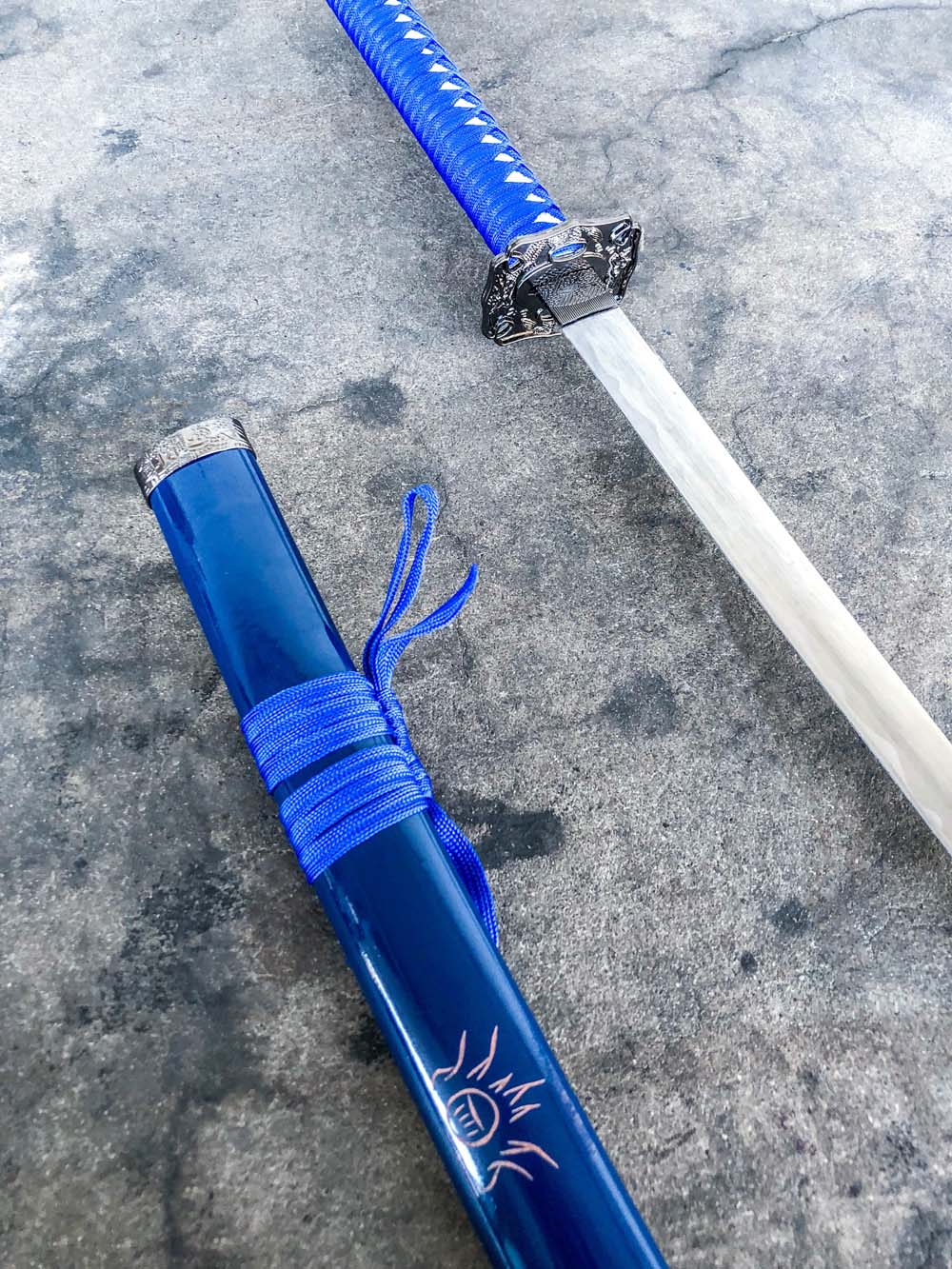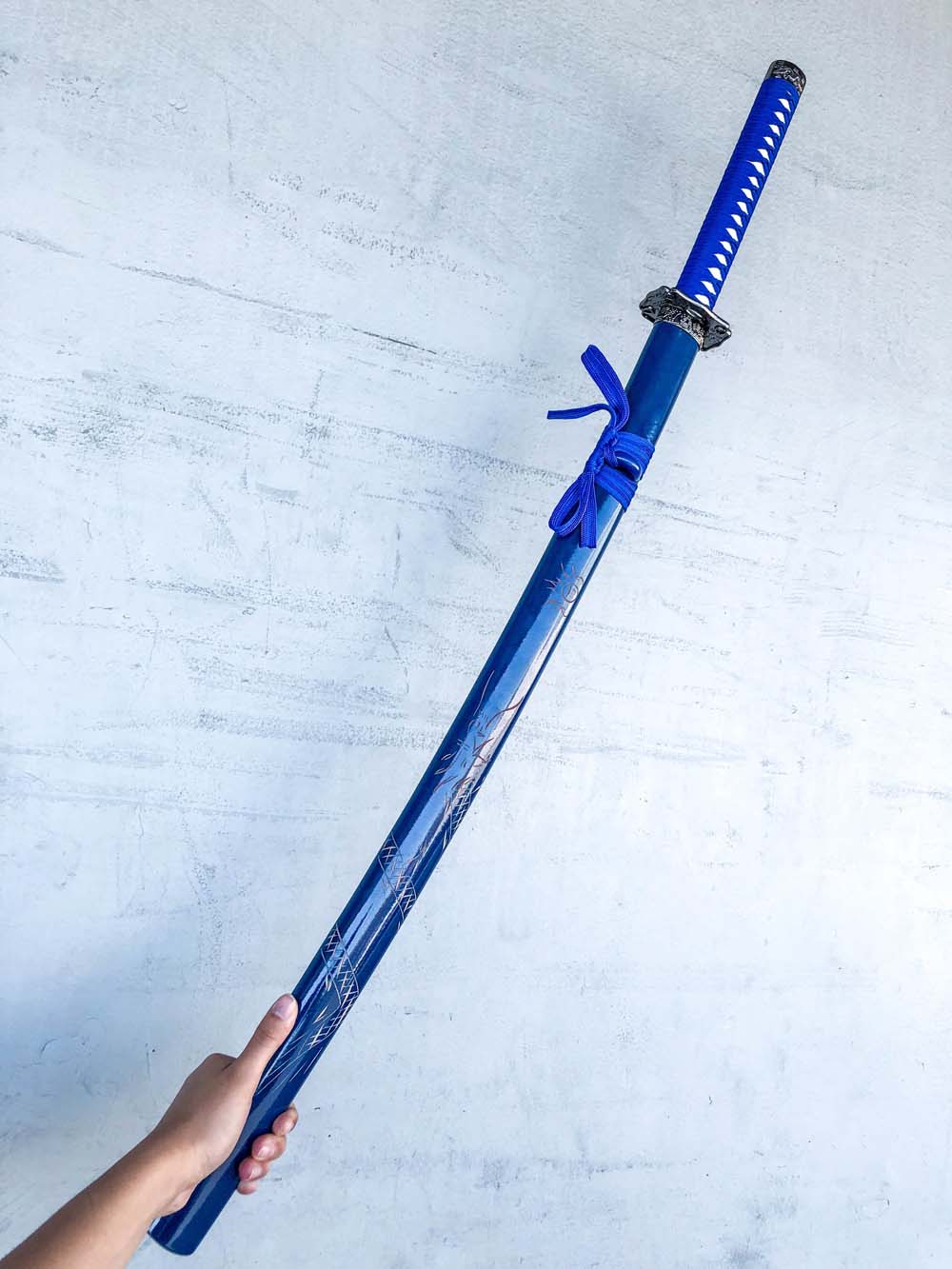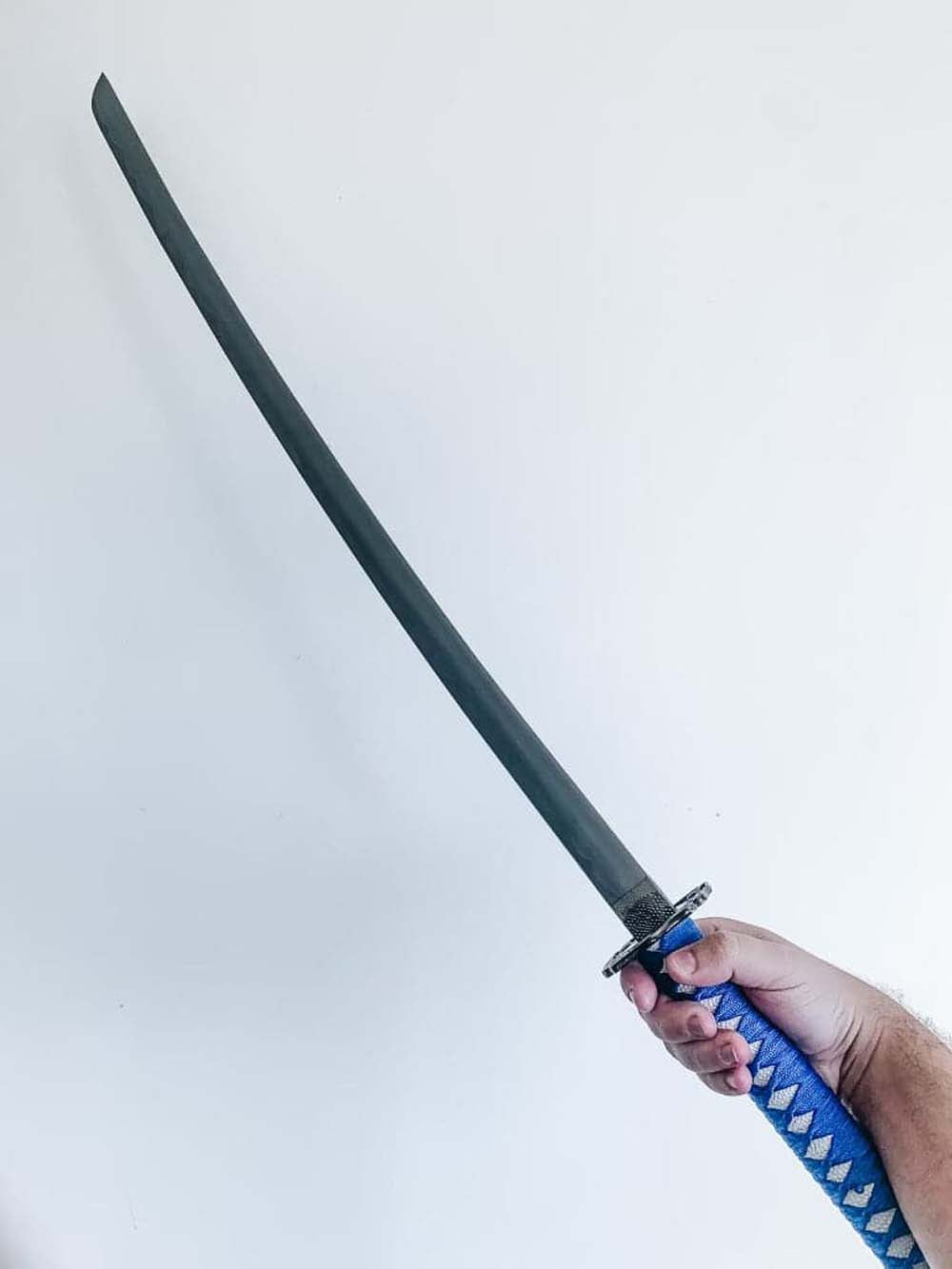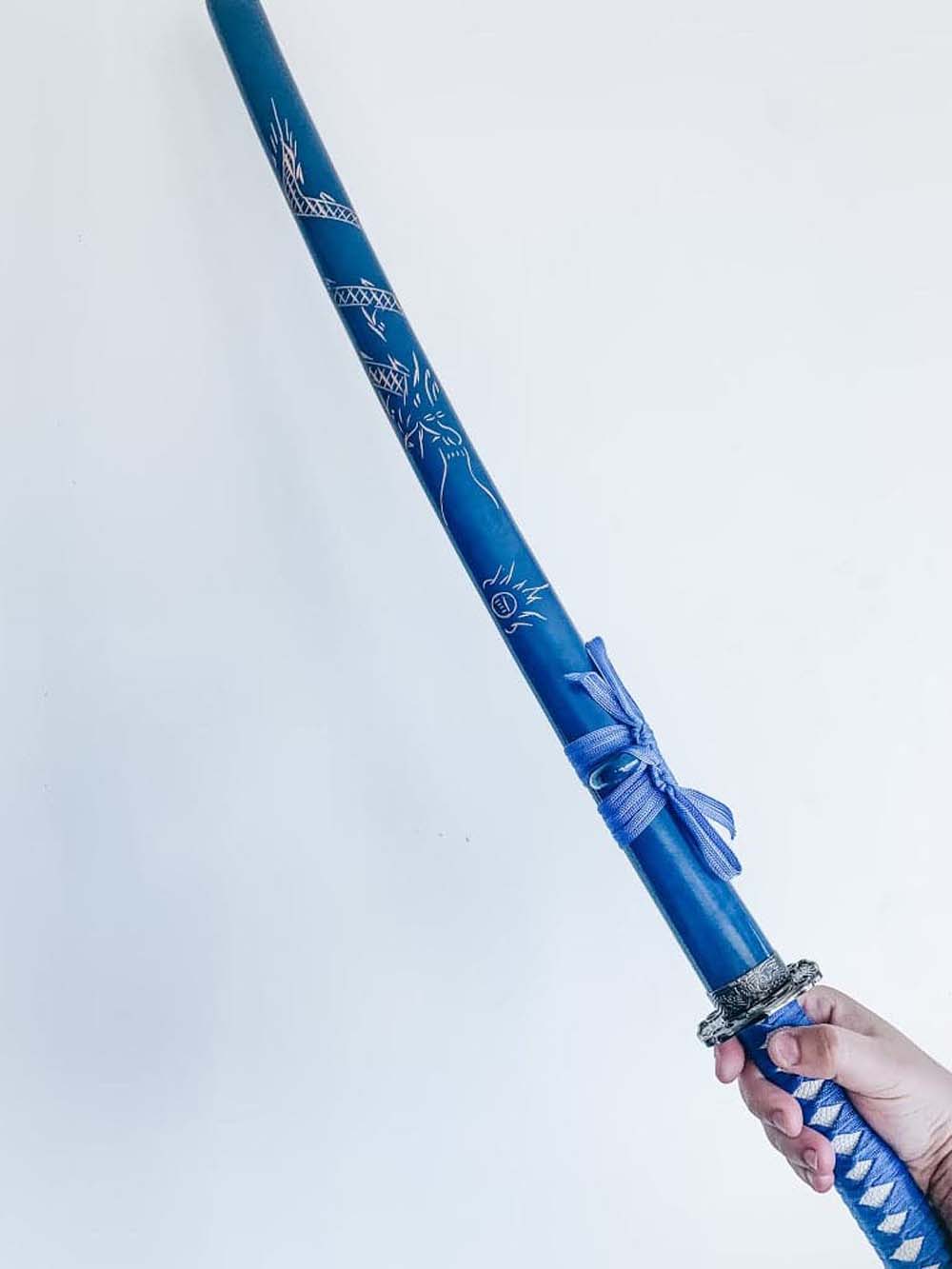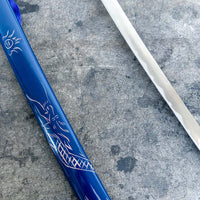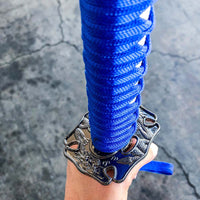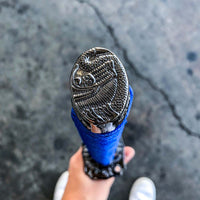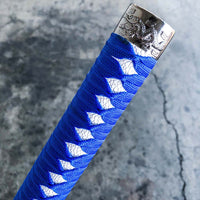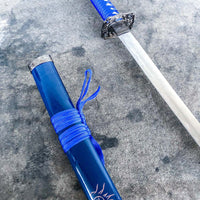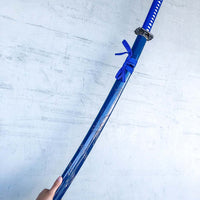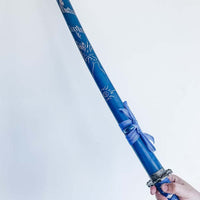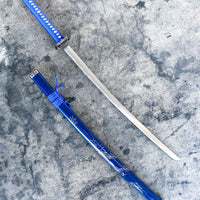 Rated The #1 Katana Brand in the USA

Over 300,000 Happy Customers

97.1% Customer Satisfaction Rating
The first documented use of the Katana goes back to the Kamakura period (1185–1333). Since then, the Japanese samurai took it upon themselves to master this unique blade.
All of our swords are hand-crafted and tested to perfection.
Our blue dragon is unsharpened with a dragon intricately etched on the Saya.
Overall Length: 40 in.
Blade Length: 26.5 in.
Blade Material: Stainless Steel
Nylon wrapped over faux Ray Skin
Unsharpened/Not Battle-Ready
Hand-etched dragon on Saya (scabbard)
USA ORDERS
We process orders in 1-4 business days.
USA orders should arrive in 8-10 business days.
OTHER COUNTRIES
We process international orders in 3-5 business days.
Please expect your orders to take around 20-45 business days. Every
Country has different customs and your item may be held up for a while.
Read Our Full Shipping Policy Here
×
Sorry, We've Run Out
Enter your email address below to be notified when this item is back in stock:
email me when back in stock
Don't want to wait?
Check these out:
THE HIGHEST-QUALITY KATANAS
At Mini Katana, we pride ourselves on the quality and craftsmanship that goes into our hand-made katanas and replicas.


What is the difference between our sharp and dull katanas?