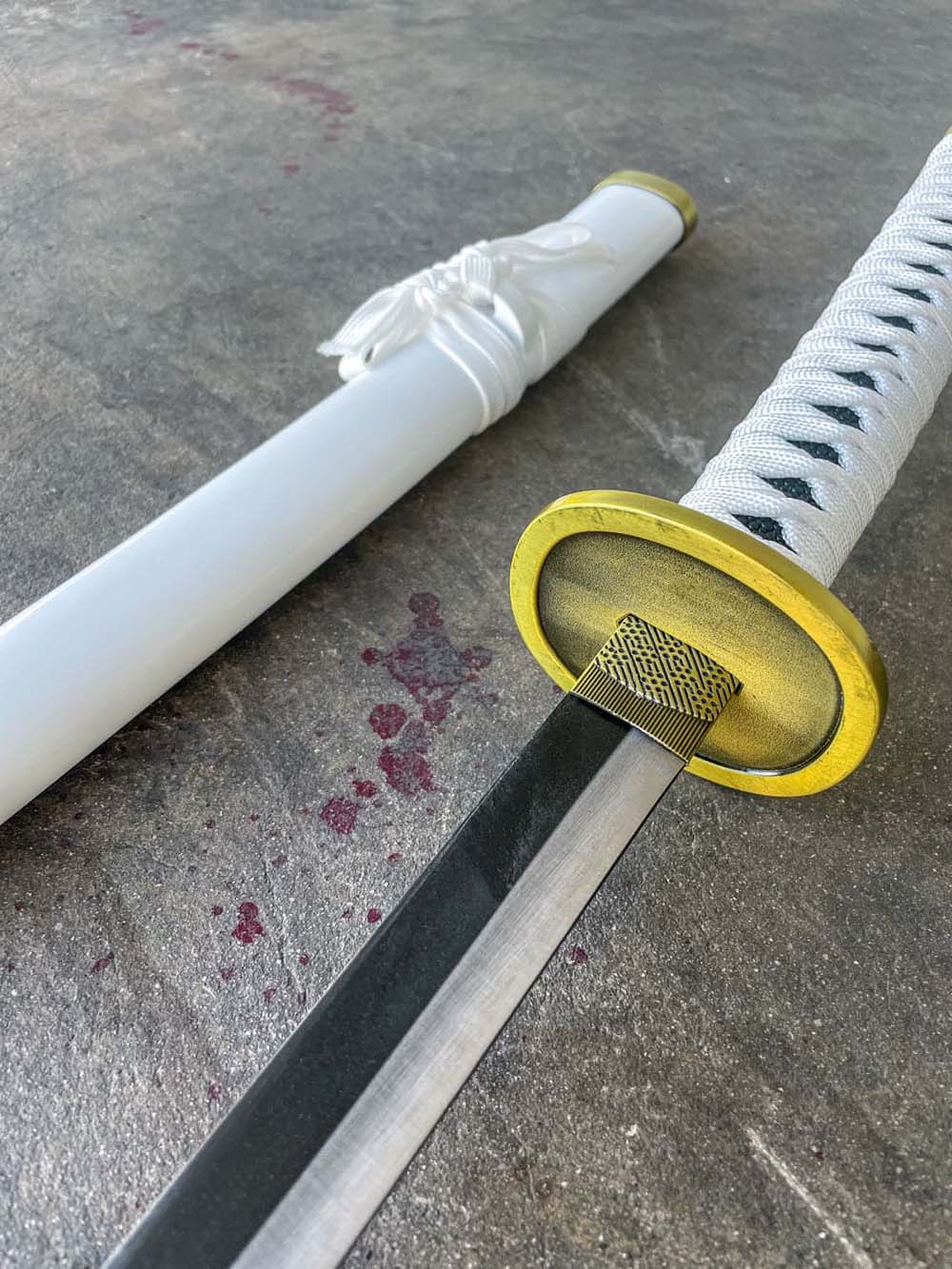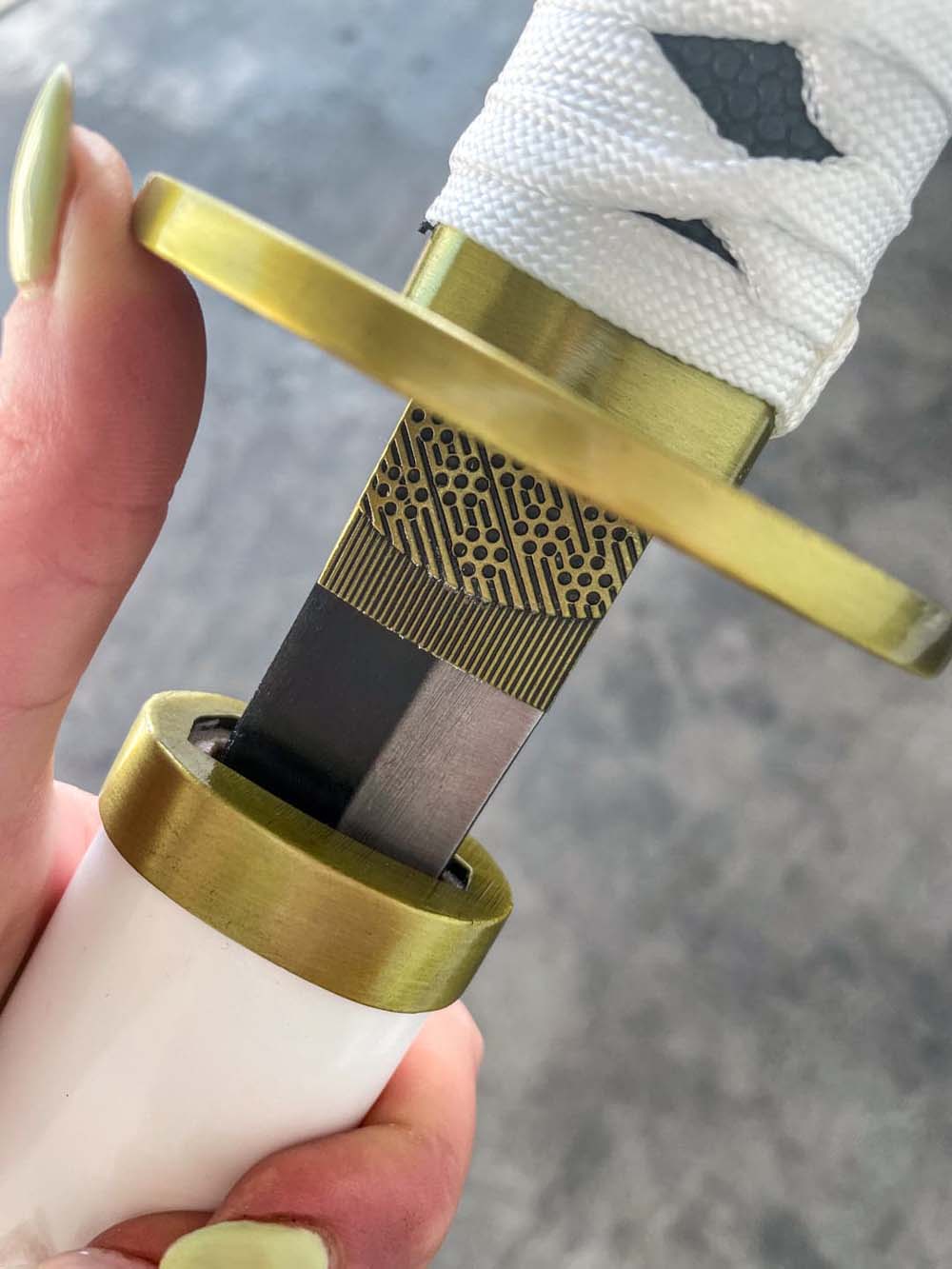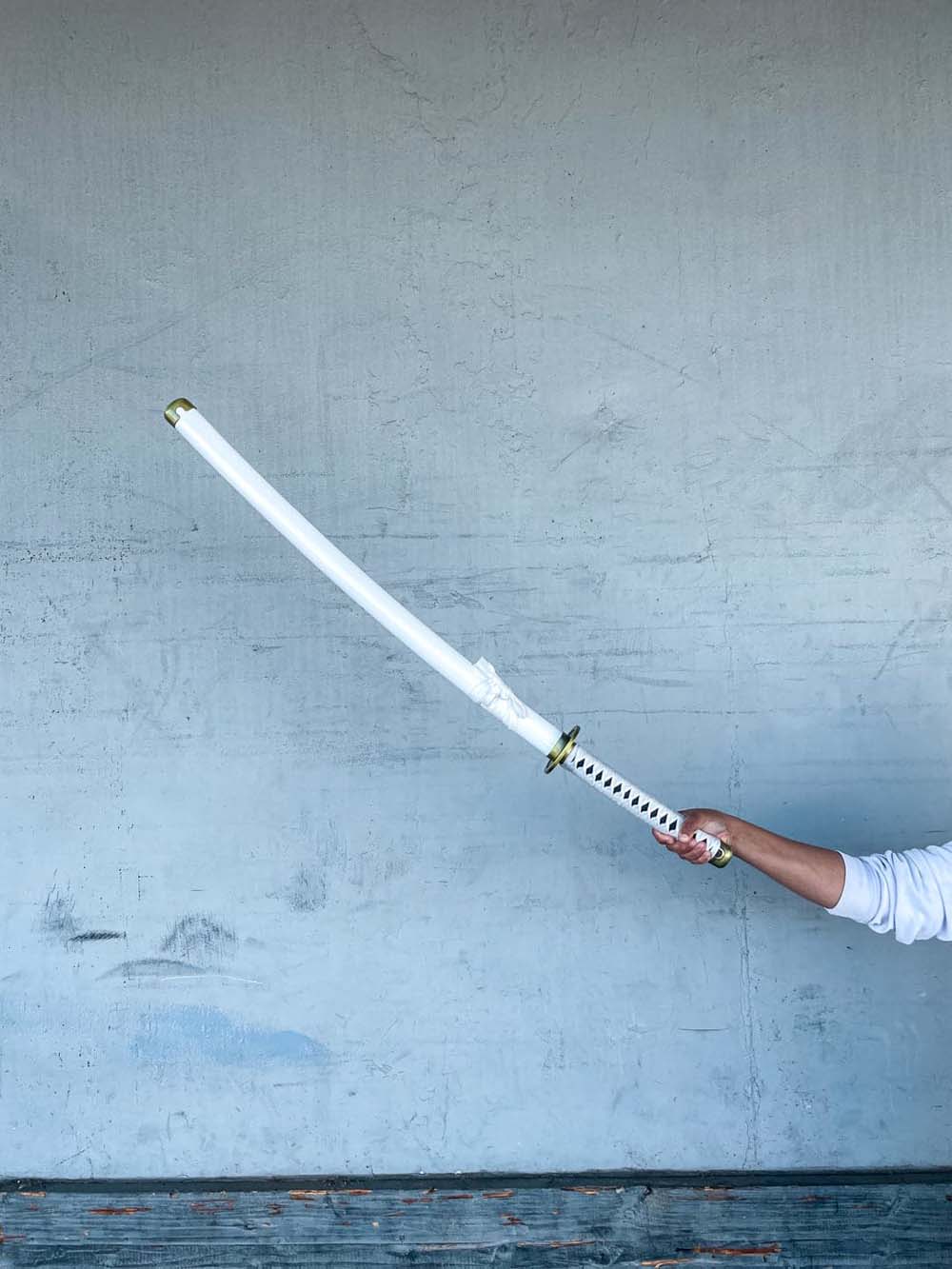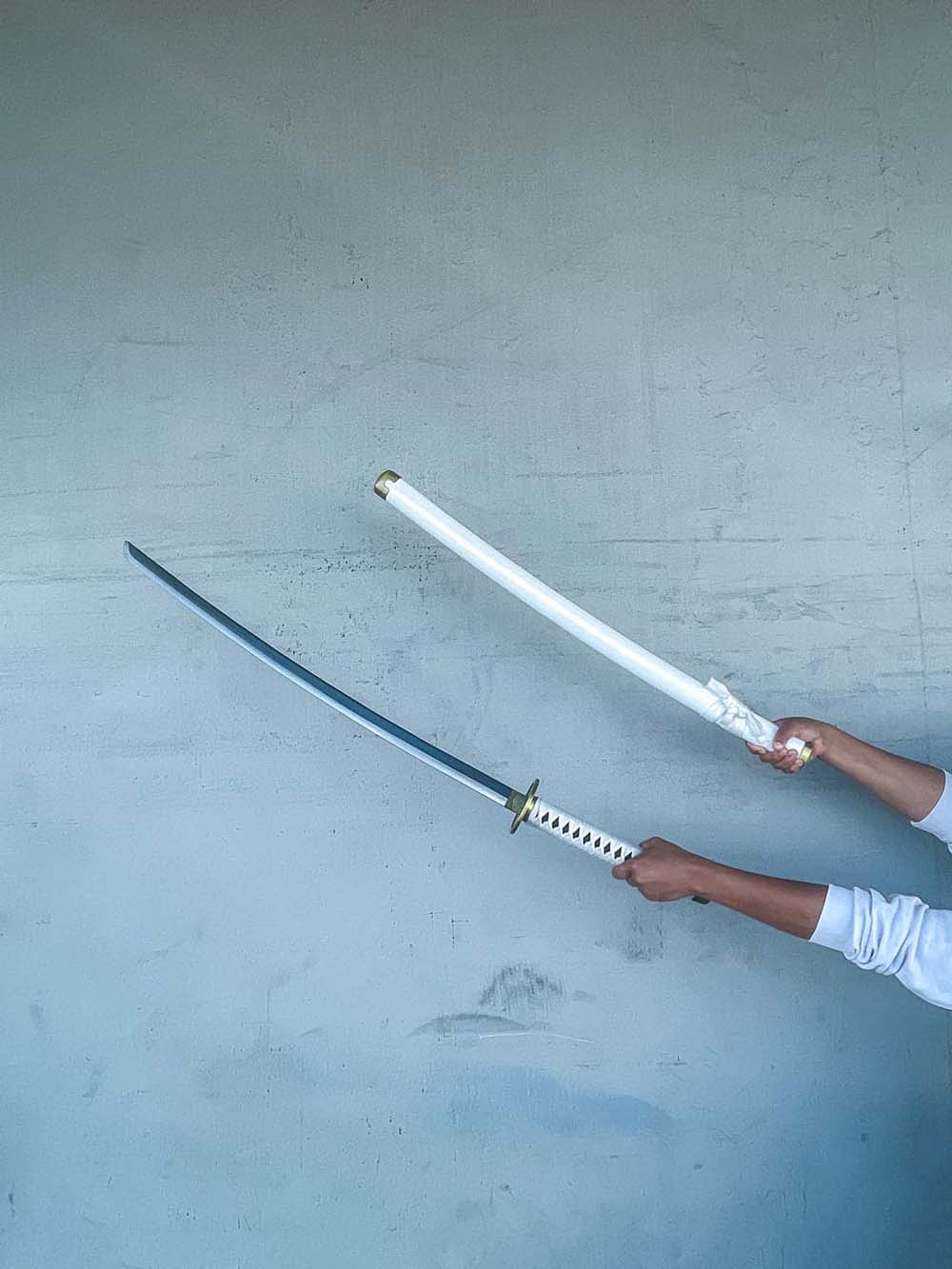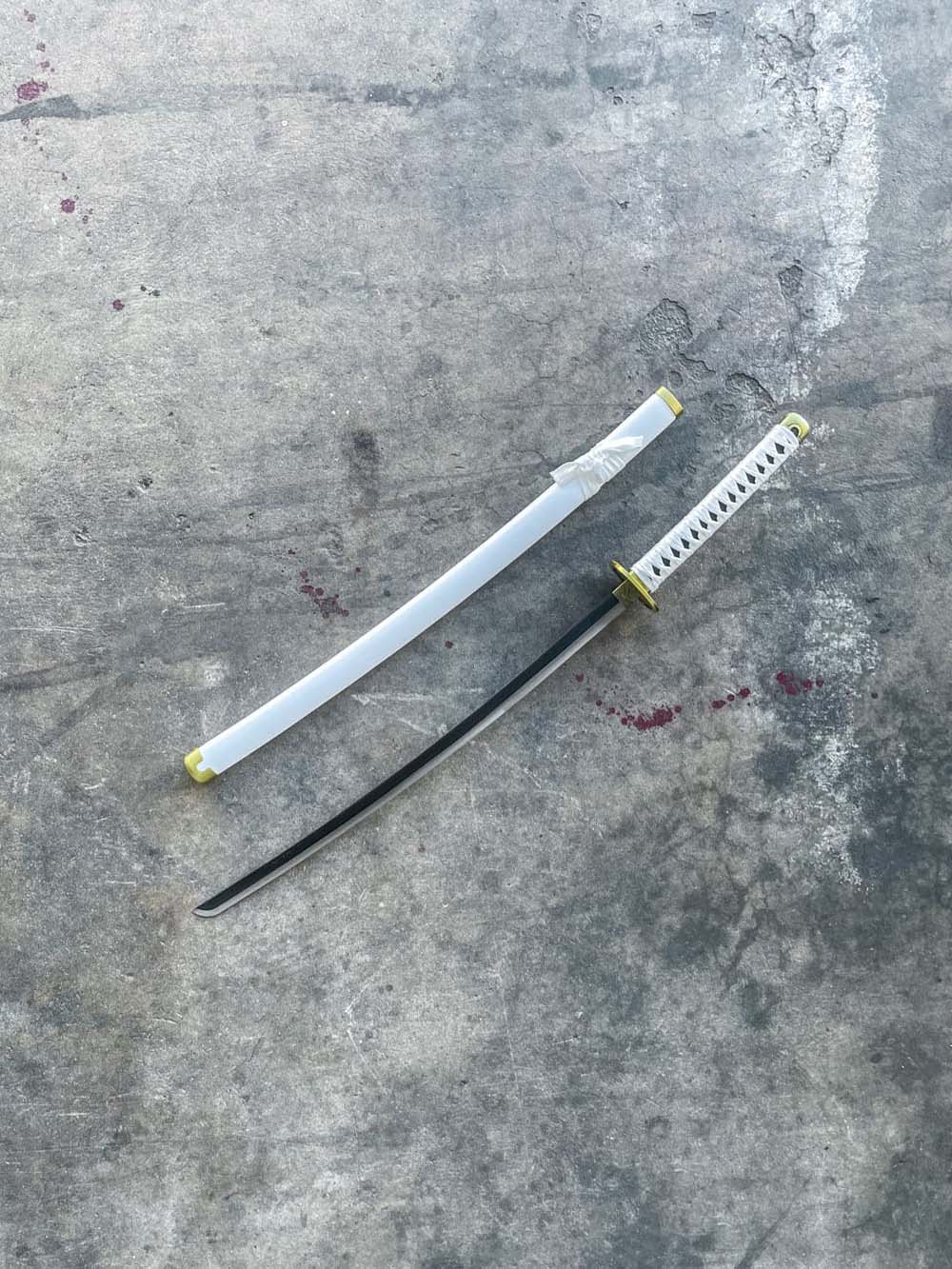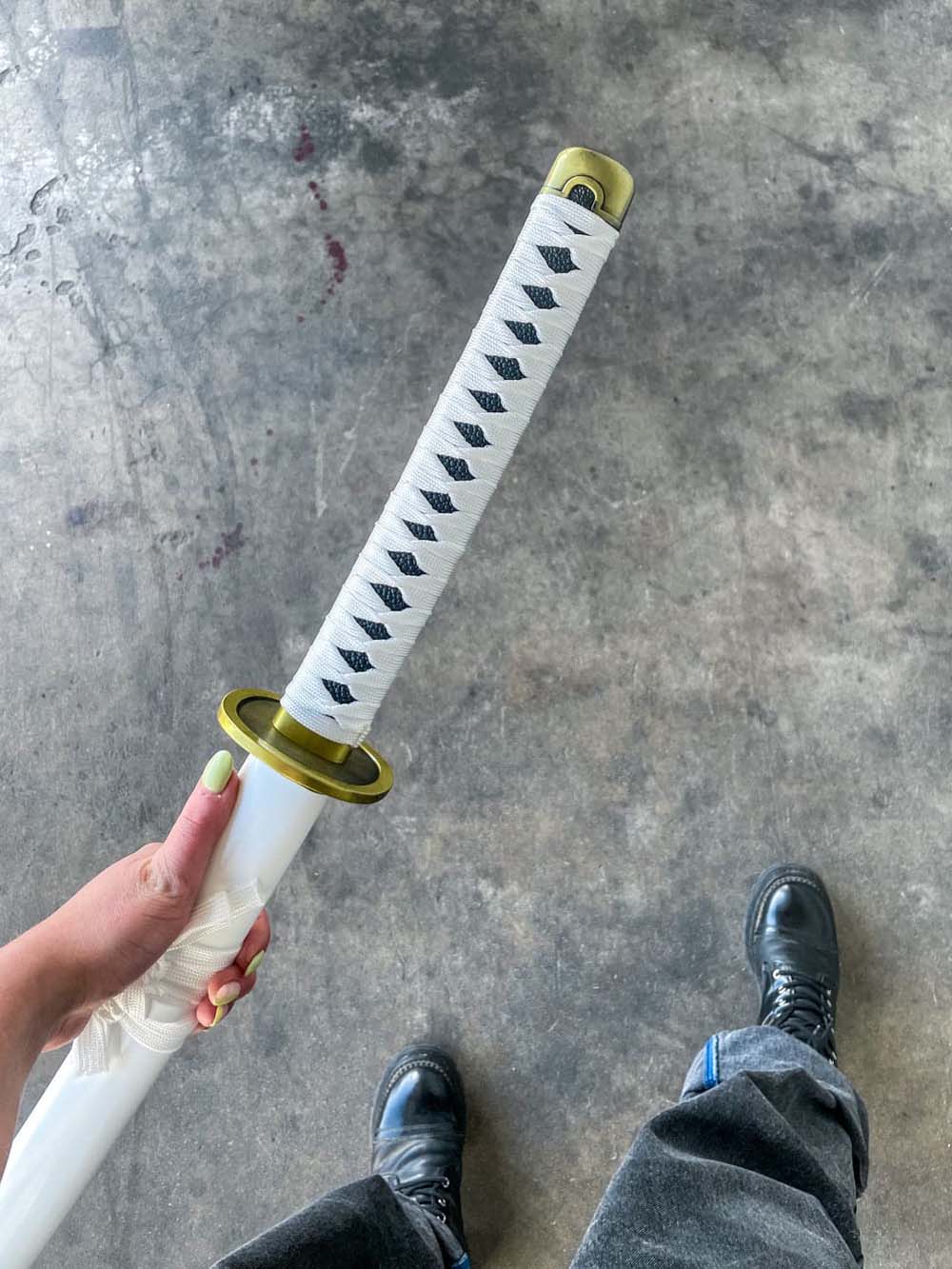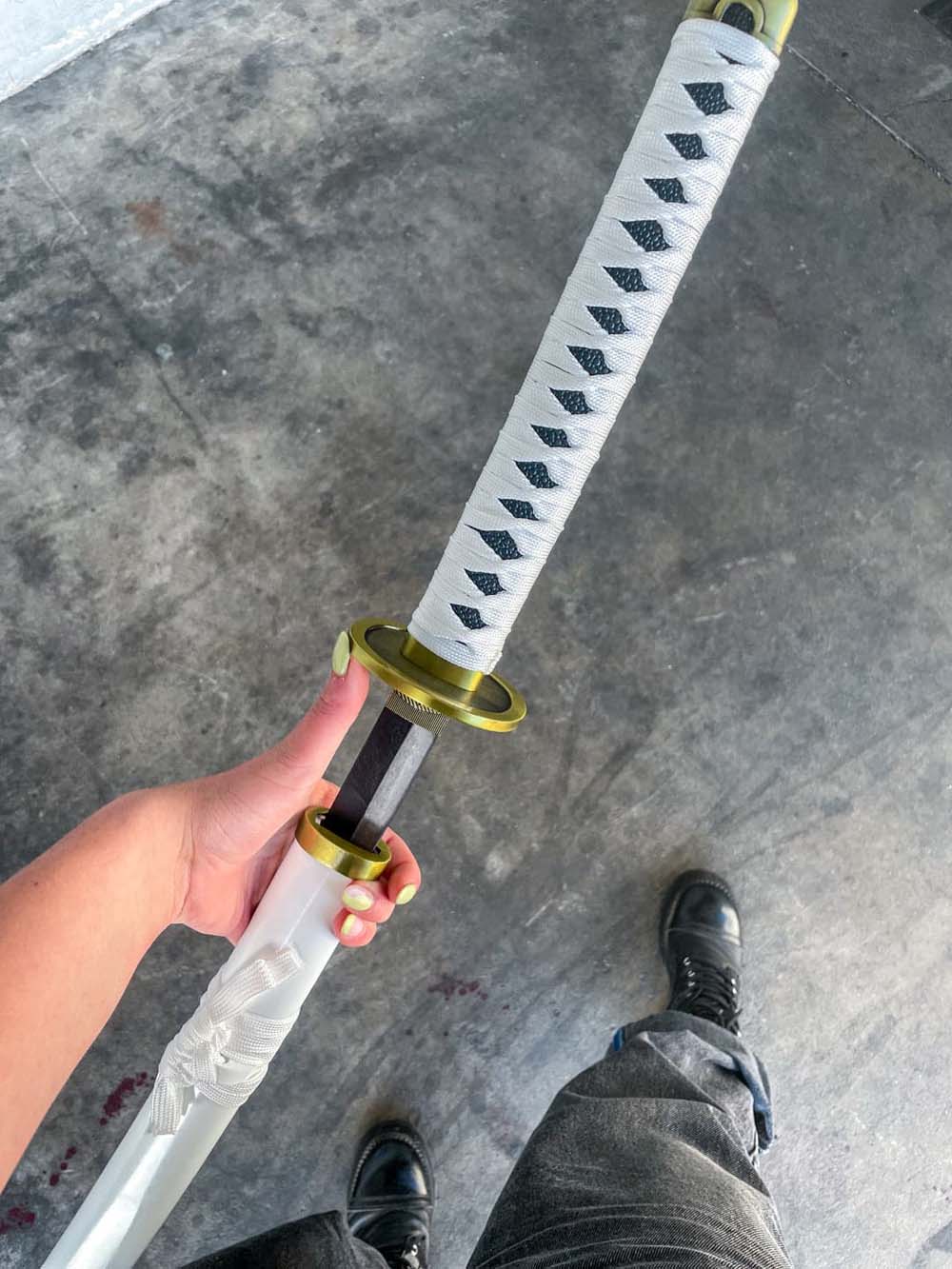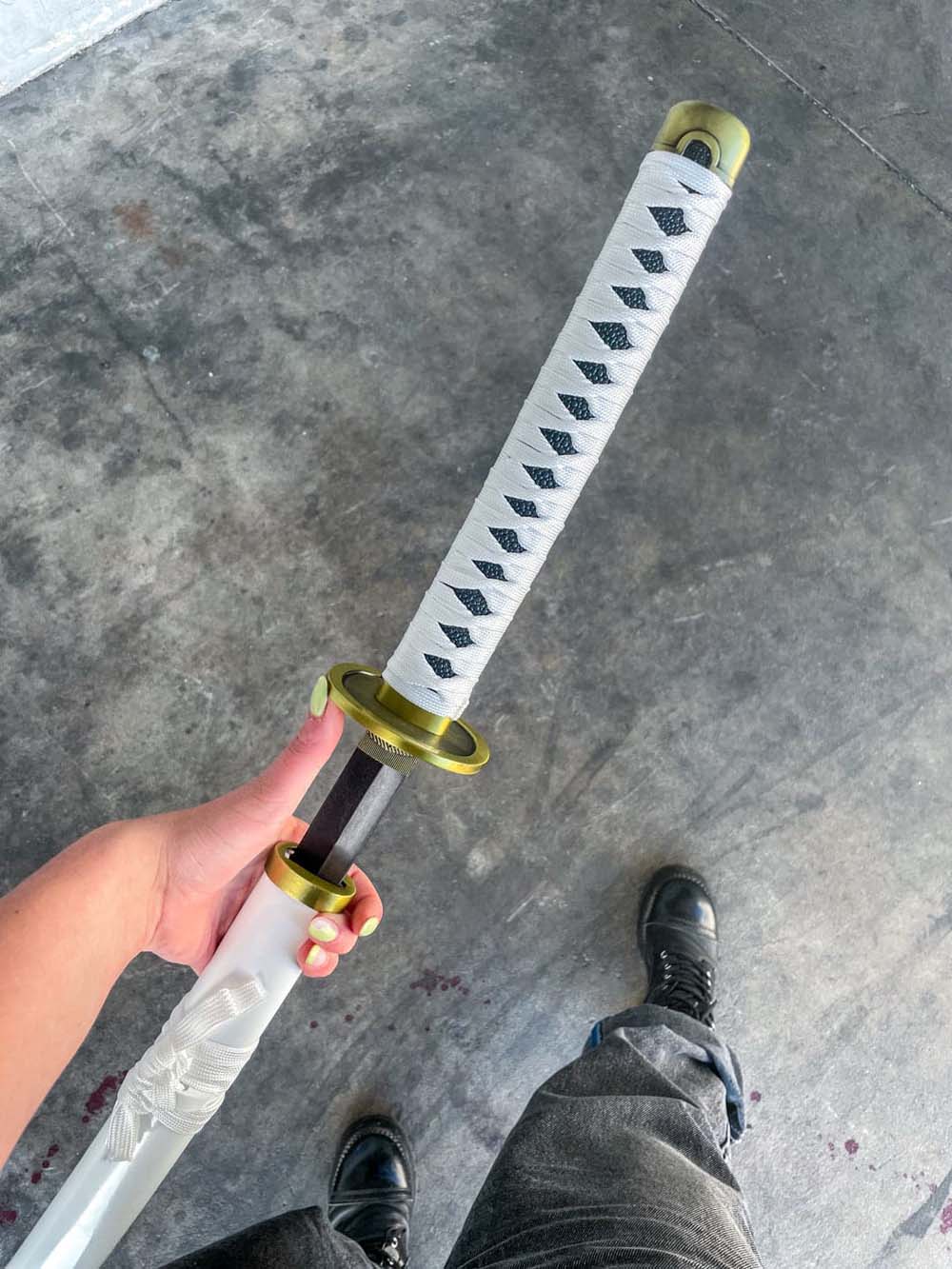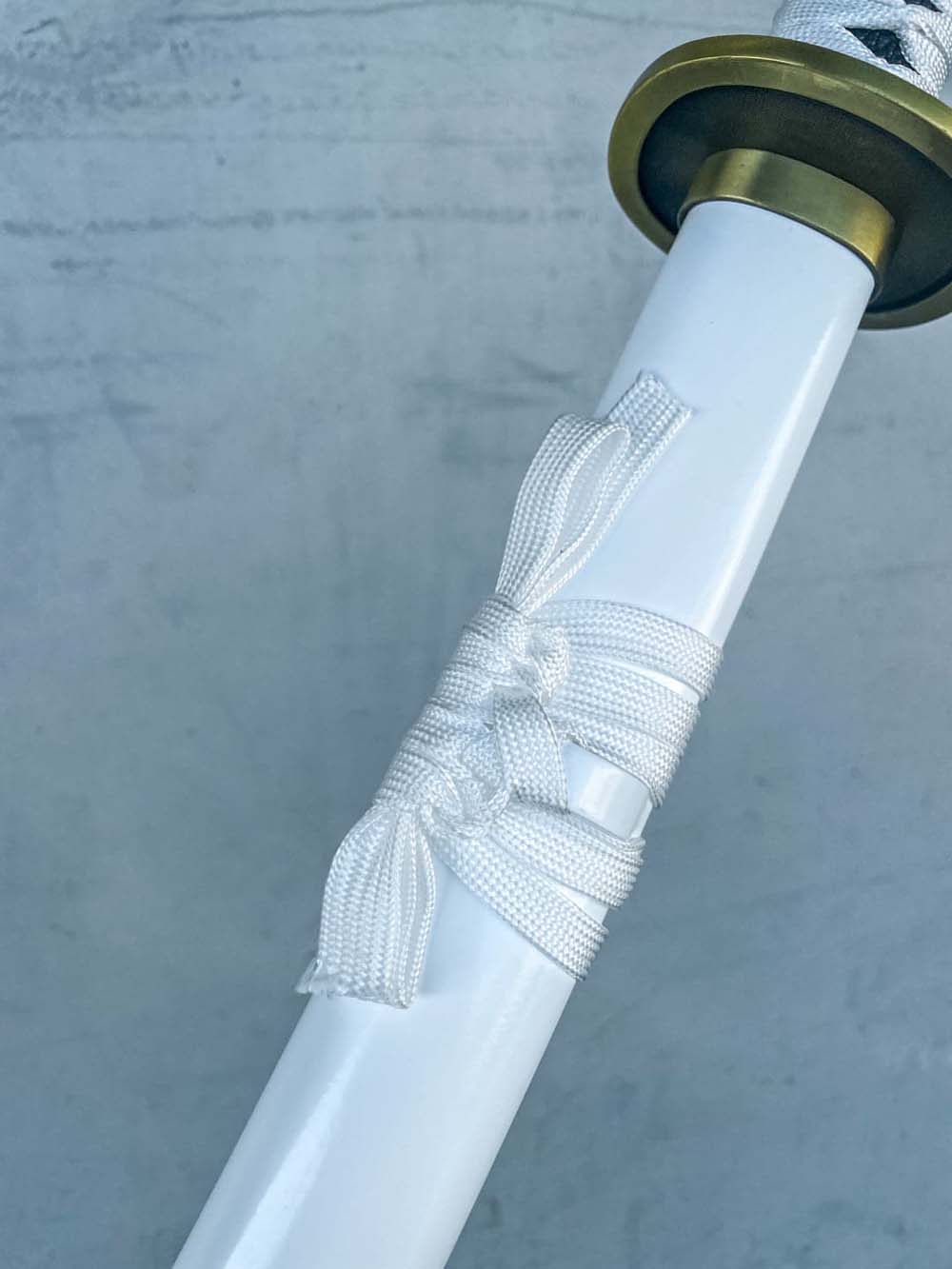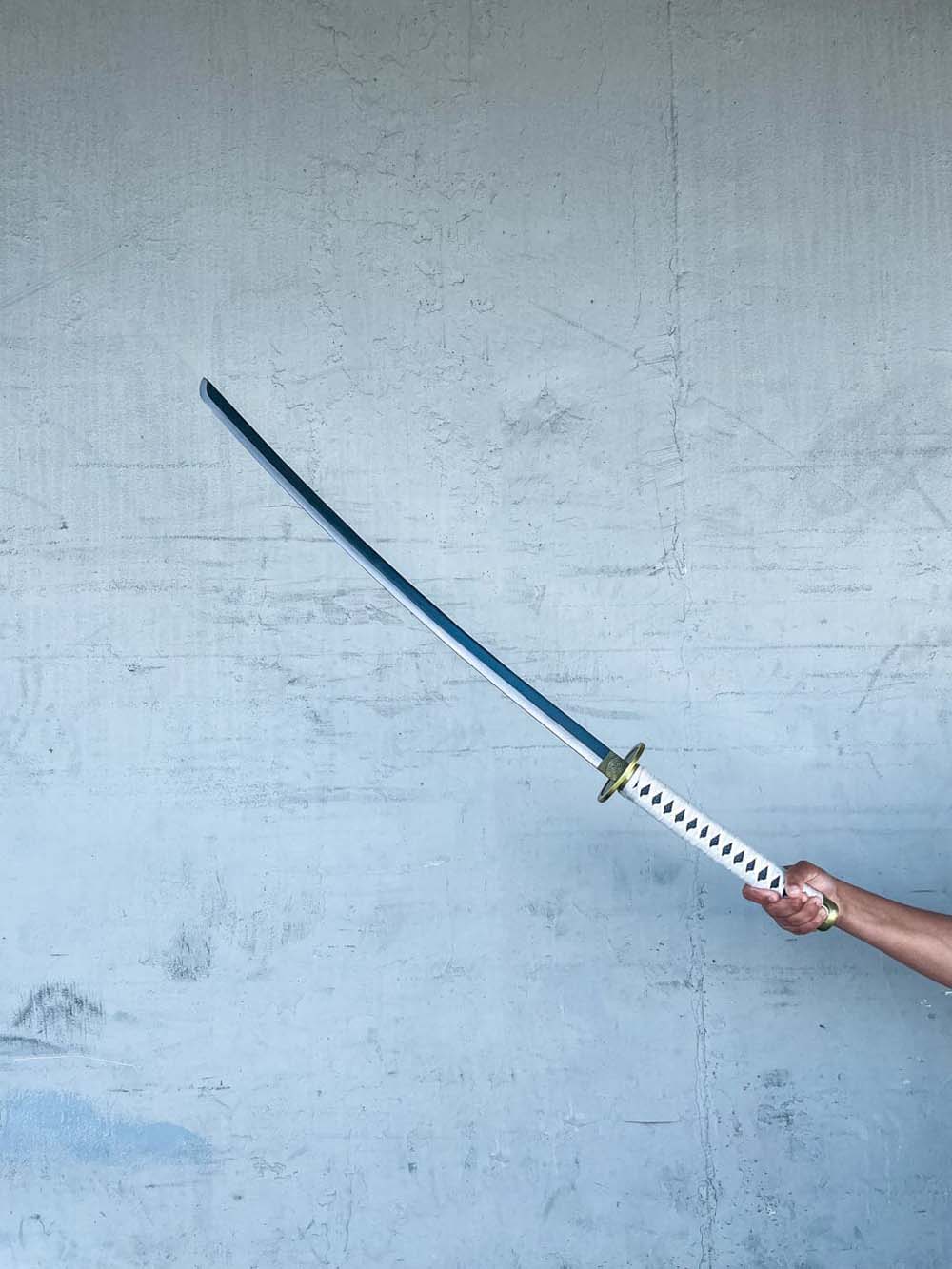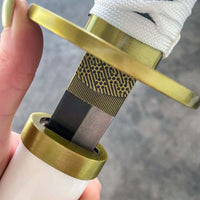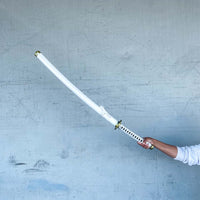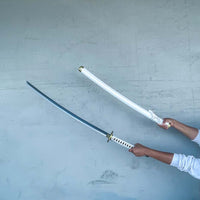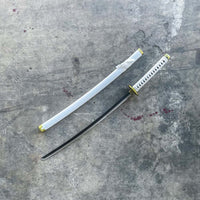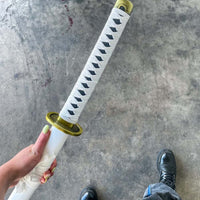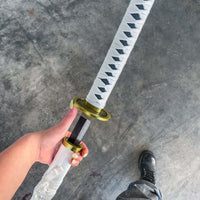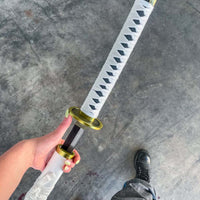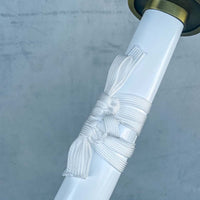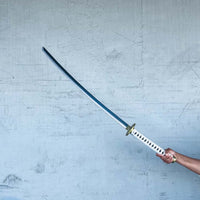 Rated The #1 Katana Brand in the USA

Over 300,000 Happy Customers

97.1% Customer Satisfaction Rating
Zoro's famously powerful sword, described as "a magnificent katana of the highest caliber" by Tashigi, is perfect for One Piece fans. 
Previously belonging to Kuina and her family, this sword has great personal value to Zoro. Wado Ichimonji is notably durable and managed to withstand a blow from another Grade sword, Dracule Mihawk's Yoru.
This metal, UNSHARPENED, is perfect for both display and cosplay. 
This product is for DISPLAY and cosplay ONLY.
Dull and Unsharpened
Partial Tang
Overall Length: 40.50 in.
Handle Length: 10.875 in.
Guard Size: 3.125 in.
USA ORDERS
We process orders in 1-4 business days.
USA orders should arrive in 8-10 business days.
OTHER COUNTRIES
We process international orders in 3-5 business days.
Please expect your orders to take around 20-45 business days. Every
Country has different customs and your item may be held up for a while.
Read Our Full Shipping Policy Here
THE HIGHEST-QUALITY KATANAS
At Mini Katana, we pride ourselves on the quality and craftsmanship that goes into our hand-made katanas and replicas.


What is the difference between our sharp and dull katanas?